Seven Steps to Carrying Legally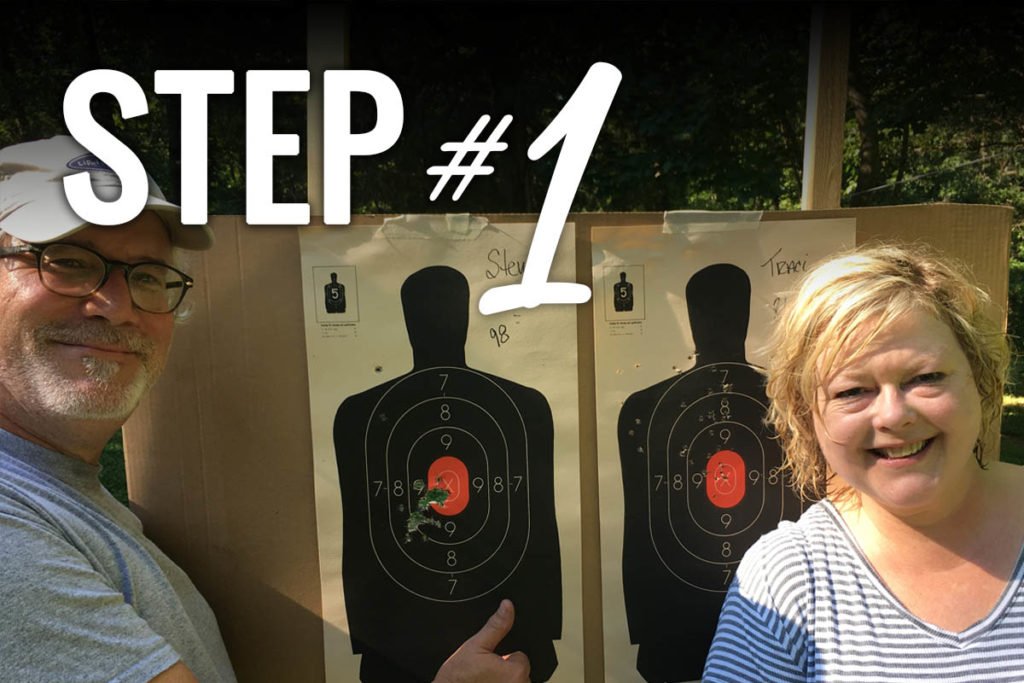 Check our schedule and sign up for a permit class. The course calendar and registration forms are available online for your convenience. Reserve your spot today!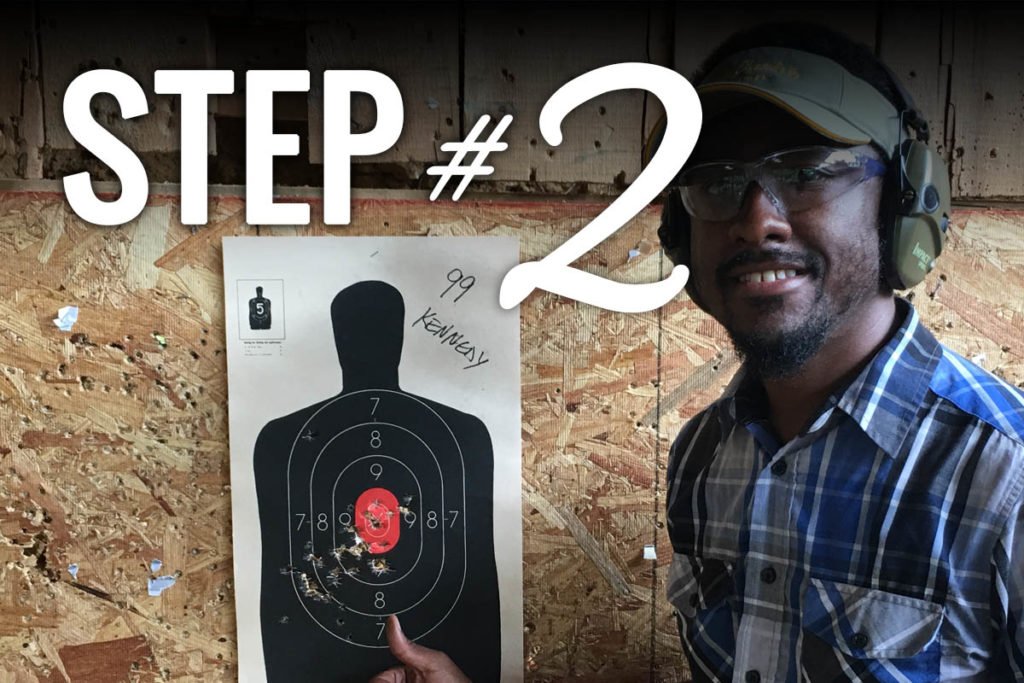 Start your application on the Tennessee HCP website and record your confirmation number. You'll need that number later when you arrive for class.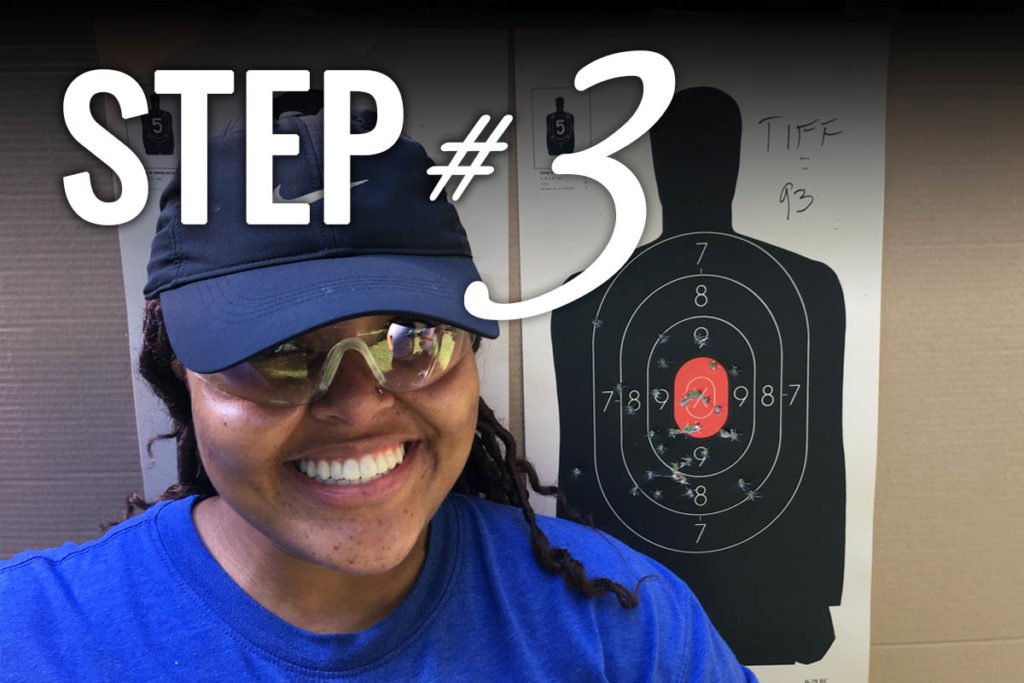 Come to class, do well, and have fun. Don't forget to bring your confirmation number! And if you don't have a handgun, please don't buy one yet. We'll give you lots of tips on how to make an informed purchase.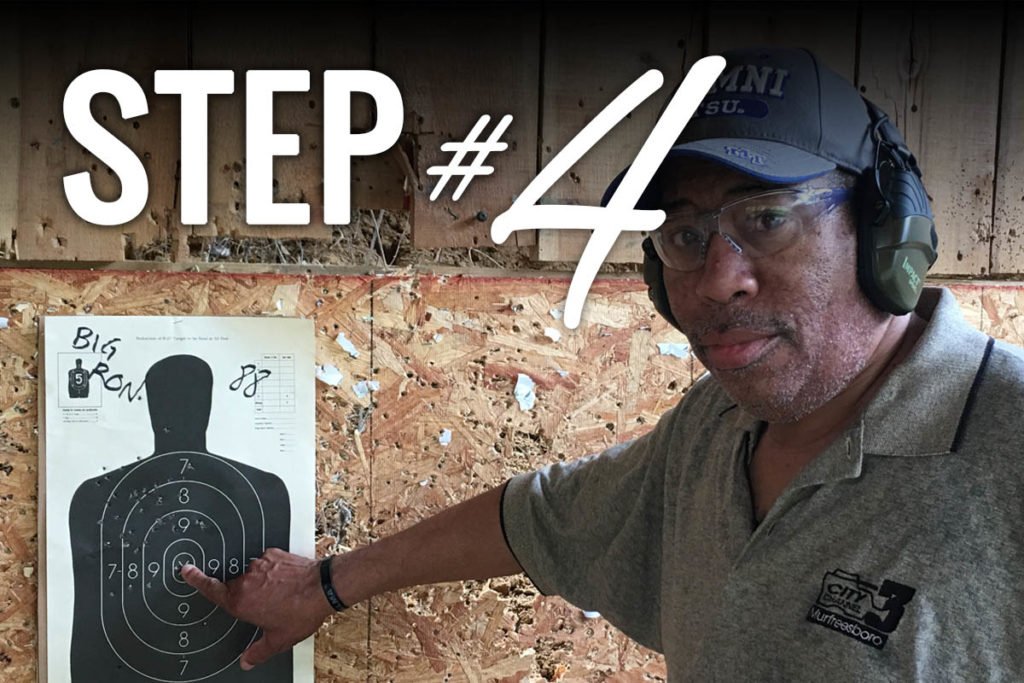 Take your application fee, proof of citizenship, and a photo I.D. to a full-service Tennessee diver's license station. They'll process your payment and snap the photo for your permit.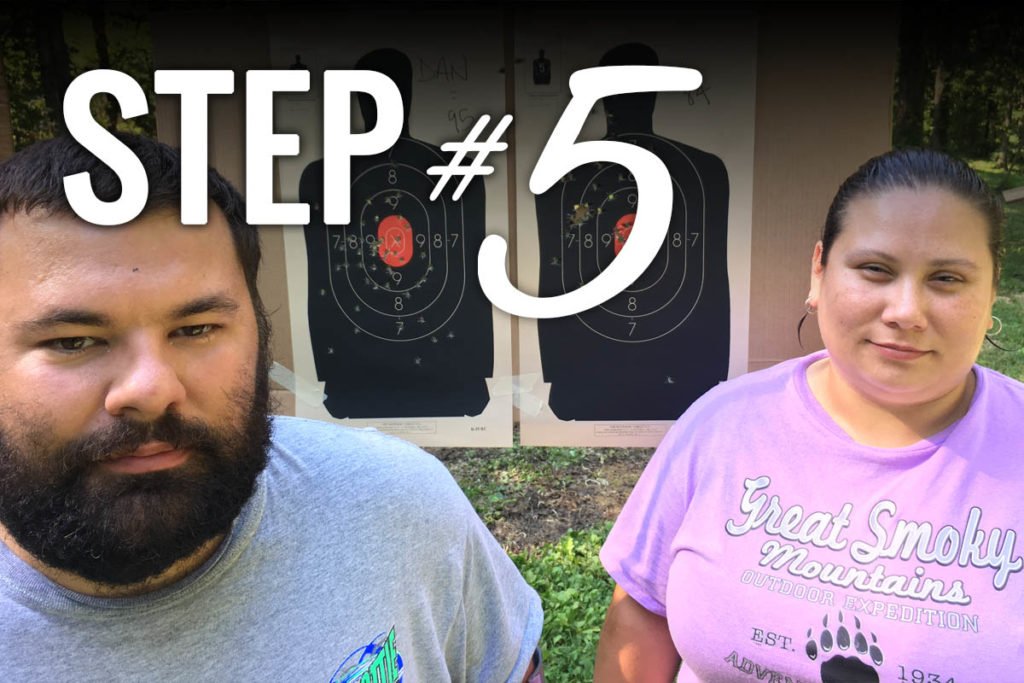 Make an appointment to be fingerprinted. Your online application on the TN handgun permit website will have details on how to get started with fingerprinting. Keep checking your application for status updates.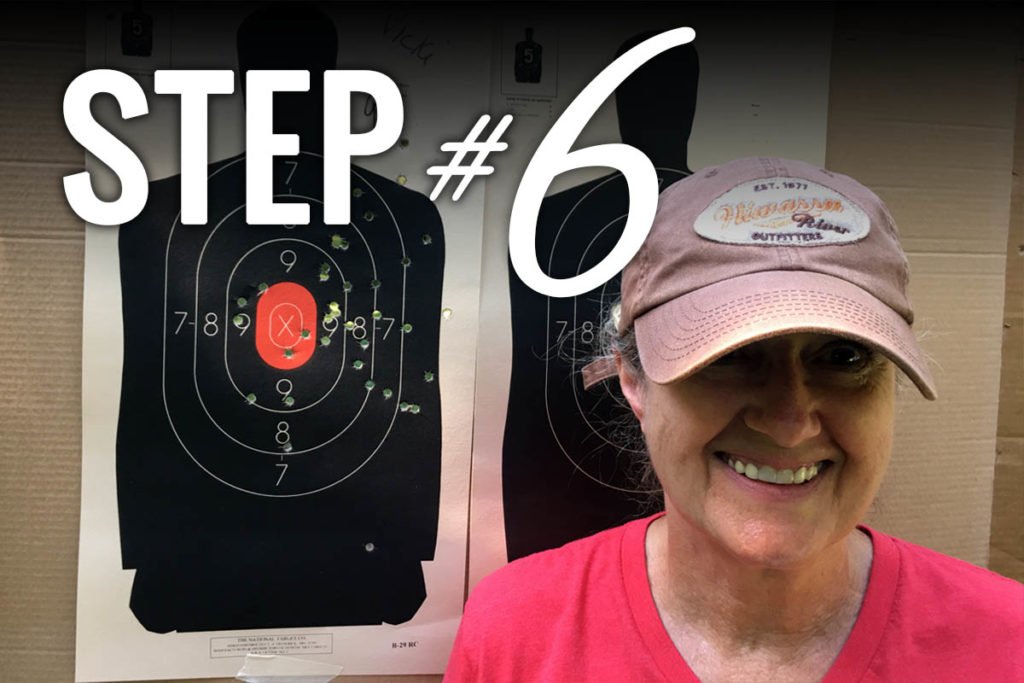 Be patient. If everything is approved, your permit will come in the mail soon. Remember, you cannot legally carry a firearm until your permit arrives. So don't get ahead of yourself!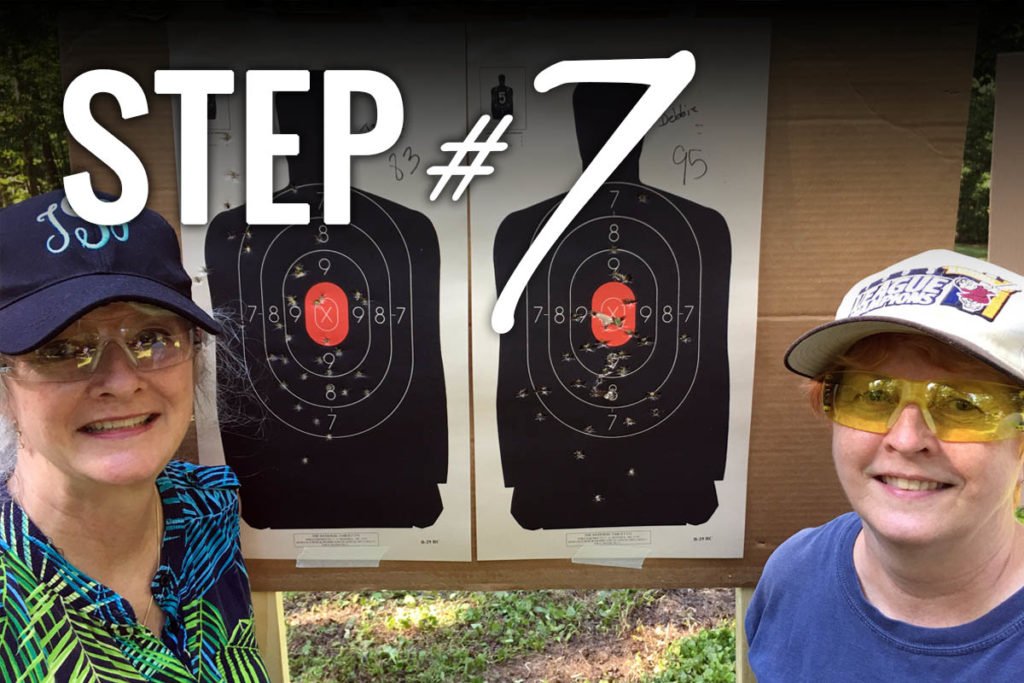 Your permit has arrived! Congratulations! Now, please be responsible, be safe, and continue your training. We offer lots of courses for newly-permitted concealed carriers. Please browse our website or contact us for more information. We look forward to training with you again.